Belgium is a Small Country in Europe with Big Cultural History. If you want to feel a real Abroad Experience then definitely choose to Study in Belgium. As Belgium is a Hub of international cooperation and Networking it is offering enriching educational experience to the international students. According to the European Union's Foundation Belgium is one of the countries with the highest quality of life in the European Union in terms of improvement of living and working. And its Multicultural Environment teaches you tolerance, Openness, and Determination.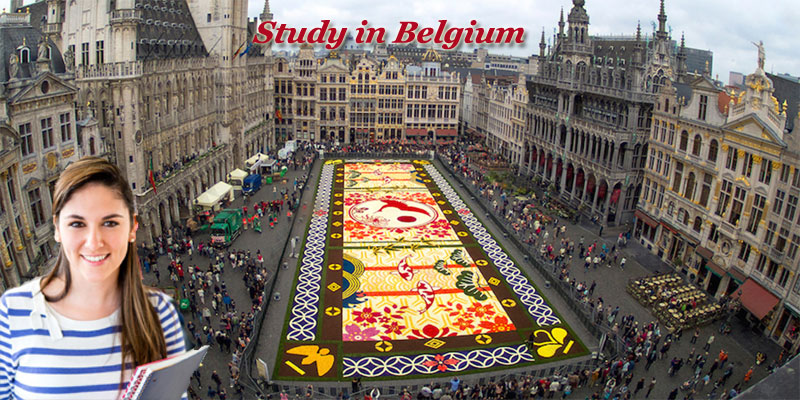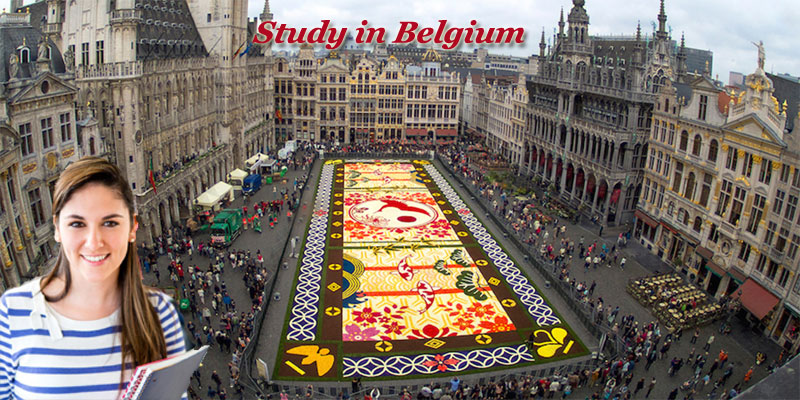 Belgium also has many excellent institutions across the country to offer quality higher education. Many of these Universities have a strong international outlook and composition, as well as a strong position in the international rankings. And particularly for the international students, the Belgian Universities are also offering many courses taught in English. If you are interested in French or Dutch you can also opt for those courses, the choice of course is up to you.
Why Study in Belgium?
There are plenty of reasons for choosing Belgium as Study Destination by the international students. It offers several benefits like excellent opportunities for international networking, world-renowned universities, a host of regional cuisines and specialties, famously multicultural and multilingual cities, beautiful countryside, fantastic Belgian waffles, etc. In overall The Belgium offers a Quality life to the international Students.
As being one of the Most Beautiful City in Europe the Capital City of Belgium (Brussels) offers an international experience to the students who chose to study in Belgium. The Belgium is a Center of European Politics and Global Business. So, Brussels is an ideal location for the students who want to get an international internship or enroll in a Business Study Program. As situated at the crossroads of Europe and close to many capital cities of other countries like Paris, Amsterdam, London, and Berlin it has three official languages such as Dutch, French, and German. The English is also widely used in Belgium especially in Brussels. So there is no Language Barrier for the Students who wish to Study in Belgium.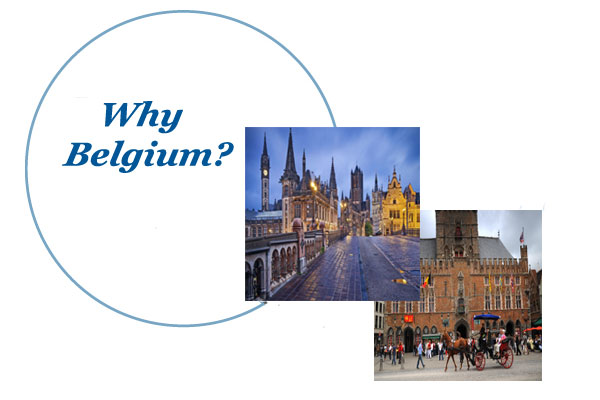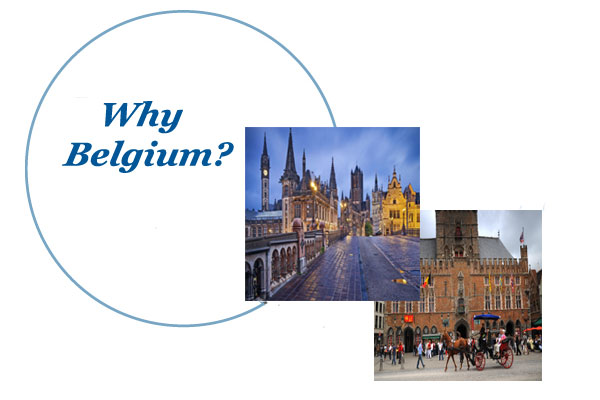 As it is a center for many countries the universities in Belgium offers an internationally recognized degree programs centered on European studies in a variety of courses. And the Faculty and international Guest Speakers at Belgian Universities focused on international cooperation and concentrated on teaching many of these courses. The Belgium also offers an excellent healthcare system and covers a high percentage of the cost of higher education for the international students. If this much of Benefits are available, Who does not want to study in Belgium?
More About Belgium
Belgium is an Extraordinary Country located in Western Europe. It is known for Medieval towns, Renaissance architecture and as headquarters of the various Government Organizations like the European Union and NATO. With its nice Landscapes, Breath-taking Architecture, and a high multicultural environment the Belgium Conquers your heart, whether you're just a visitor or an international student. And Belgium is also known for export of fine beers and chocolates.
The Belgium is mainly divided into three regions and communities each exist next to one another. Among the three regions, the largest two regions are the Dutch-speaking region of Flanders in the north and the French-speaking southern region of Wallonia. But due to the Small Size of the Country, there is a difference in climate in all regions. But by living in any region you can enjoy cool summers and moderate winters that are heavily influenced by the North Sea and the Atlantic Ocean.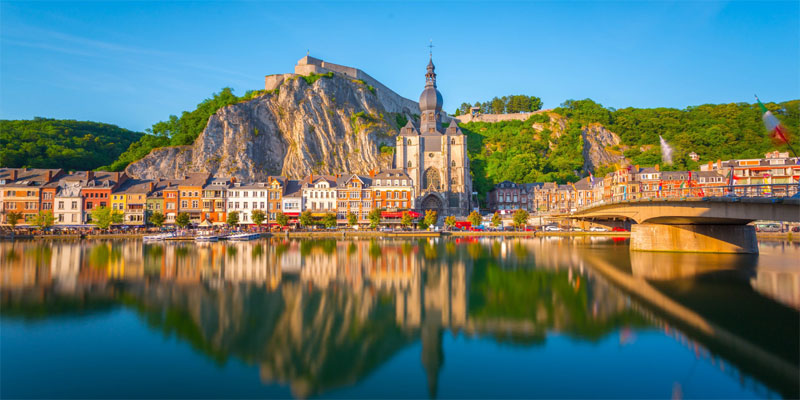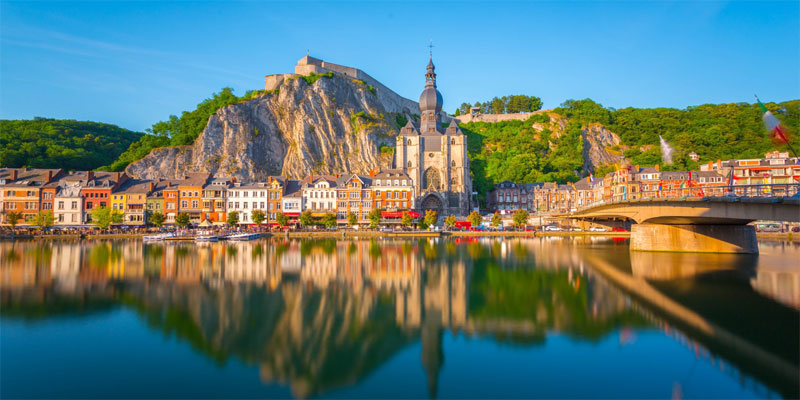 As Belgium is a modern country with a strong economy that benefits from its central location most of the students from Europe also pays interest to Study in Belgium. The Belgium also offers more than just a rich cultural pastime though Quality Higher Educational Institutions. Along with these institutions, the Belgium also has tourist places that you would like to visit during leisure times while studying in Belgium. So Belgium is a Perfect Destination for the Students who likes to study with excitement. Some of the Top Tourist attractions in Belgium are
Canals of Bruges.

Grand Place.

Belfry of Bruges.

Gravensteen.

Tournai Cathedral.

Antwerp Central.

Grote Markt, Mechelen.

Bouillon Castle.

Mons Belfry.

Leuven Town Hall.
Education System in Belgium
Mainly the Higher Education in Belgium is organized by the two communities namely the Flemish Community (a variety of Dutch) and the French Community. But the total Higher Education System is regulated by the federal government. And the Belgian Education System also adopted to Bologna Process. So by studying in Belgian Universities you can get a completely recognized European Degree. Along with these two languages (Dutch & French), German is also an official language of the Belgium. So Students can opt their study programs in various languages depends on their interest. Apart from these languages Some English Language Programs are also available at Belgian Universities.
The Higher Education Institutions in Belgium includes Universities, University Colleges (called hautes ecoles in the French Community), institutes of architecture (only available in the French Community), art colleges (called ecoles supérieures des arts and only offered in the French Community), and the Royal Military Academy. All these Universities cater for international students across Belgium to offer many courses like Bachelor's, Master's and Doctorate Degrees being taught in English, French, Dutch, and German. The choice of the selection of course is up to you.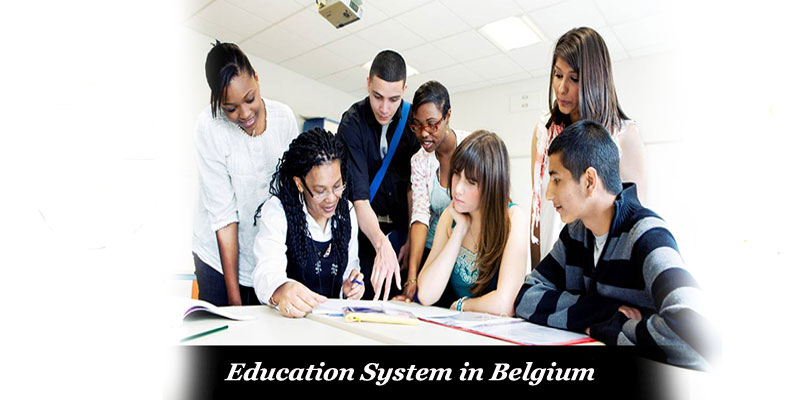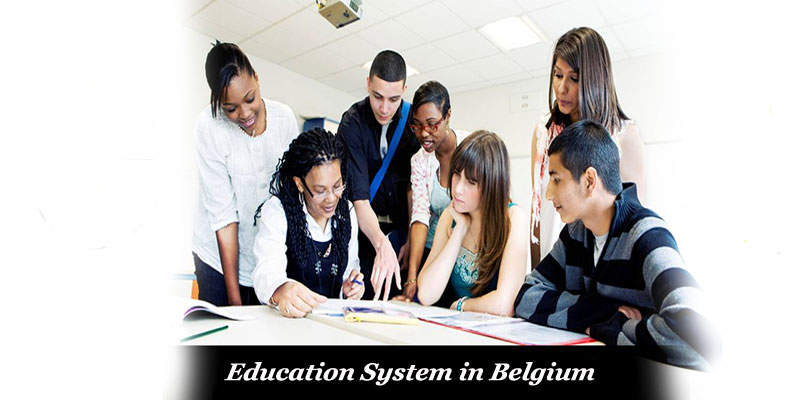 In most of the European Countries, the Bachelor's Degree usually take three years and two years for Master's Degree. This Bachelor's Degree is further categorized into a 'professional bachelor' or an 'academic bachelor'. Where the professional bachelor has a Vocational element and Academic Bachelor is specially designed to prepare students for a master's degree. Once the Students has obtained the Master's Degree they will be allowed to do doctorate programs through research projects. The Students can study in both colleges and universities to get Bachelor's and Master's degrees. But, the Ph.D. is only awarded by the Universities.
Lifestyle in Belgium
The Living in Belgium would be like living in the Middle of the Earth. The North Sea Weather, The Smell of Moss and dirt in the woods and parks, the hardwood forests, the light everything offers you an incredible experience. If you really want to feel the Abroad Experience you must Study in Belgium. And you can also experience a close-knit community with students from other countries. You will also get a complete freedom to learn new things. And as you are in the Center of Europe while studying in Belgium you can travel to any place in Europe just in Hours. So along with the studies, you can also roam around best tourist places across Europe by studying in Belgium. This traveling will really be a Great Experience to you.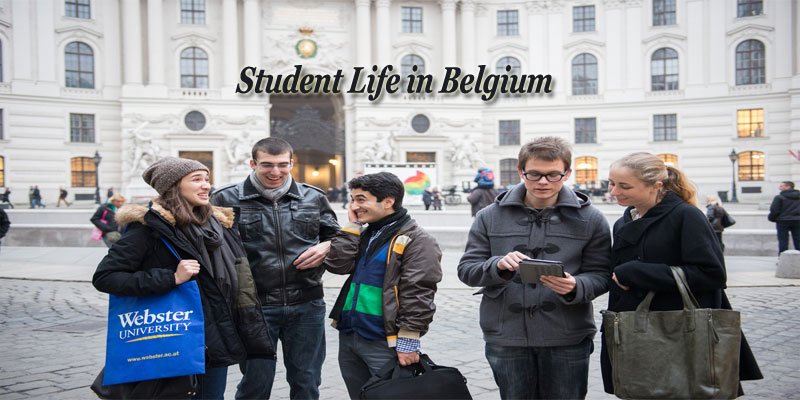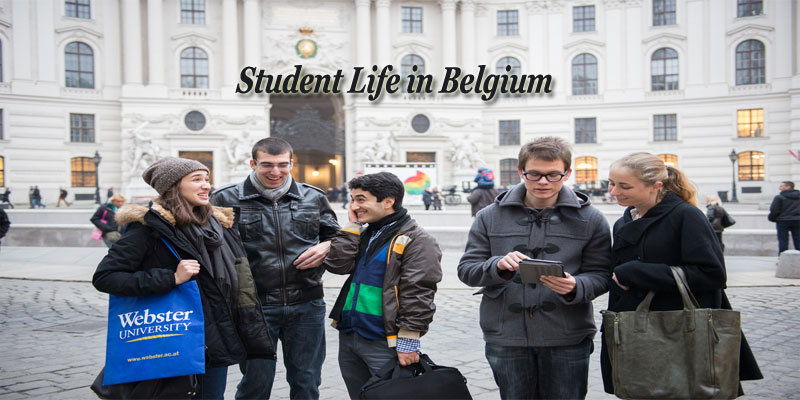 And you don't need to worry about transportation and Food also. The Belgium food is insanely good, it is hard to get a Bad Meal in Belgium. And the Transportation in Belgium is also easy and cheap. There are Public Trains and Buses are available to the citizens living in Belgium. The Public Transportation in Belgium usually costs around 20€/Month. You also don't need to worry about the cost of studies while living Belgium. The Belgian Universities offer Scholarships to the International Students, but these are somewhat difficult to get. However, you are allowed to do Part-time jobs in order to earn some extra money whilst you study. So before going to live and study in Belgium you need to take care of scholarships & Part-time jobs, etc.
Top Universities in Belgium
There are various Universities and University Colleges are Present in Belgium to offer Higher Education to the international students. Many of these Belgian Universities have international outlook and composition, as well as a strong position in the international rankings. The Difference between these universities and university colleges is that the colleges can award only Bachelor's & Master's Degrees whereas the Universities can award PhDs along with the  Bachelor's and Master's Degrees.
Among all the Higher Educational Institutions in Belgium a total of Eight Universities are featured in the QS World University rankings list 2016-2017. And among these 8 universities, one university is ranked within the Global Top 350.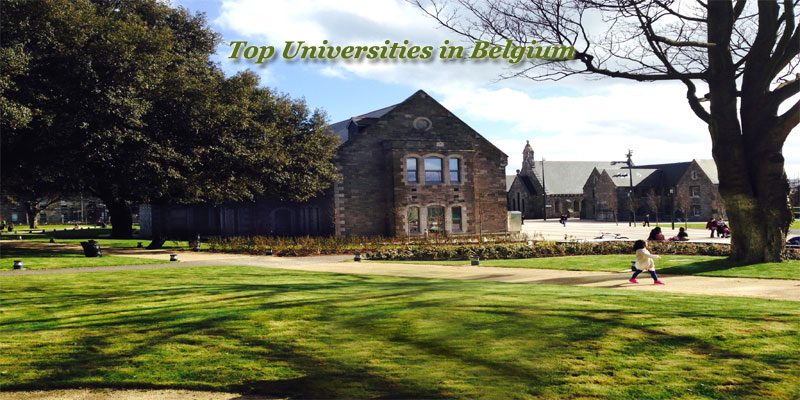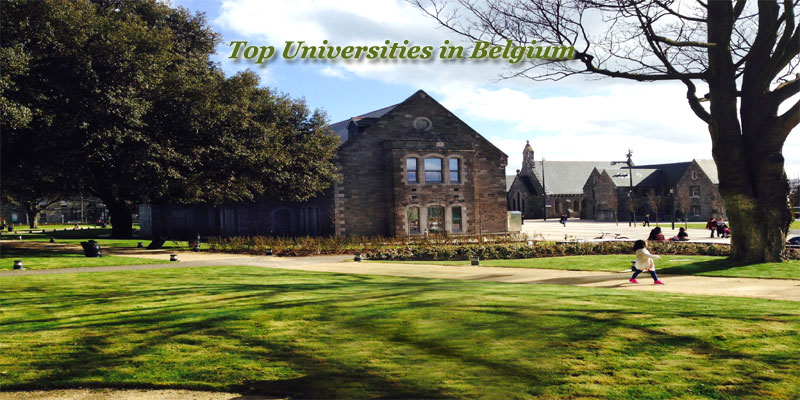 List of Best Universities in Belgium
Here we have provided the List of Top Ranked Universities in Belgium based on world university rankings. These University rankings help students to compare quality higher education institutions and to identify the best universities in Belgium.
Tests required to get Admission in Belgian Universities
To get admission in any higher education program in Belgium you don't need to take any Entrance Tests like GRE/GMAT. If you have successfully completed your upper secondary studies in one of the signatory countries of the Lisbon Convention or if you have a valid school leaving certificate and qualified for higher education studies in your home country You can apply for the Higher Education Studies in Spain. But before being accepted by the Belgian Universities applicants must demonstrate a minimum proficiency in the Language that they have chosen like Dutch, French or German Language Tests. The Universities conducts these admission tests to ensure that you have the right skills and knowledge to successfully complete the course.
The Students opt for the English Language course and those whose native language is not English can demonstrate their proficiency in English by obtaining at least a Score of 6.0 in IELTS or TOEFL 550 (Paper Based), 213 (Computer Based). Generally, the Admission requirements to study at a Public Higher Education Institution in Belgium will differ depending on whether you chose to study in the Dutch, French or German Speaking Community. Please check the website of your chosen university before going to apply to know the test requirements.
Cost of Studies in Belgium
Though the Currency of Belgium is Euro (€) the Cost of studies in Belgium is not that expensive. The Tuition Fee is quite affordable and you need to pay around 900 euros/year for studies in Belgium. But they will vary for each year. Along with the the Tuition Fee, the Non-EU Students should also pay the additional fee around 2000 euros to 4000 euros. But this Tuition fee is varied from each university and the type of program, more specifically, the field you choose to study.
And living in Belgium is also not that expensive. As an international student, you will get additional discounts and other opportunities to save money with offers on many recreational activities. But this living cost depends on the city you live in, the accommodation you have chosen, and the money you spent on Food and Traveling. If you have chosen to live in Expensive Cities like Brussels, and restaurants for Food, your living cost will increase.  In order to stay in Brussels, you would need to spend between 870 € to 1050 € per month to cover all your living Expenses. Whereas if you have chosen other cities like Bruges the cost of living would be between 720 € to 820 € per Month.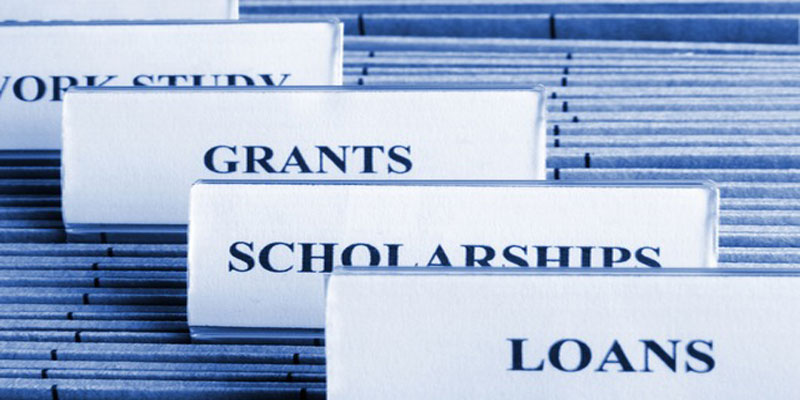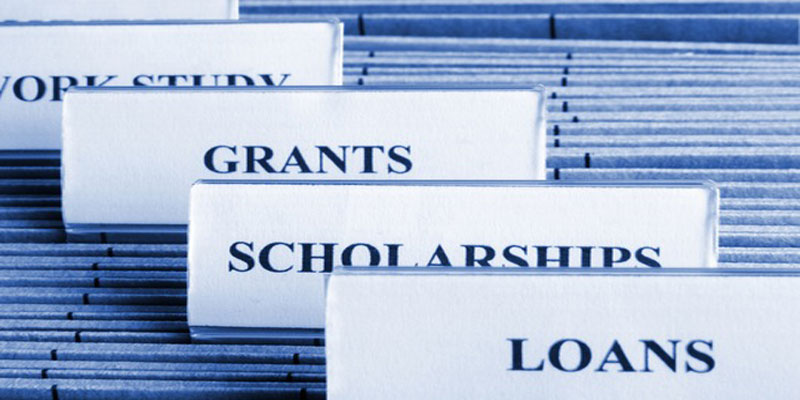 To provide some financial assistance the Belgian Universities offer Scholarships to the international students. But they are difficult to get. And they will also allow students to work on Part-time to earn some money and to save for their Studies. So before stepping into Belgium check financial aid programs and apply for them depends on your eligibility.
Benefits of Studying in Belgium
There are plenty of reasons why students abroad prefer to study in Belgium. It has some of the Oldest Quality Higher Education Institutions and top Tourist attractions in the World. By Joining in various courses in one of the Universities in Belgium the International Students can get the below mentioned benefits.
Various Private & Government Scholarships are available.

You can Study in one of the Most Beautiful Countries in the World.

You can choose English Language Programs and at the Same time, you can practice your French, Dutch & German.

Part-time Jobs available.

Can travel around Europe within just 2 hours as it is located in the center of Europe.

Good Transportation & Accommodation Facilities.

Affordable Living Cost.

Can make friends from Various Cultures.
Application Process to Study in Belgium
In General, yearly the international students can apply for Two semesters namely fall semester in October and for the spring semester in February to study in Belgium. But before applying, the candidates should contact the Administrative office of the selected university through e-mail/phone/fax or through one of its Foreign Recruitment Offices to get the application form. The important Steps to be remembered by the Student while applying to the Universities in Poland includes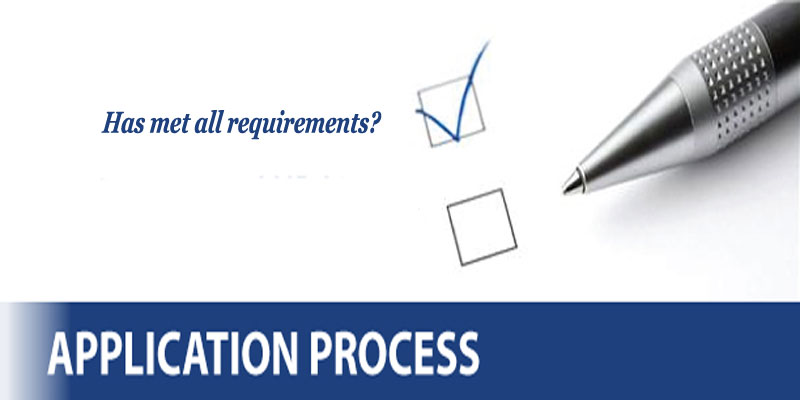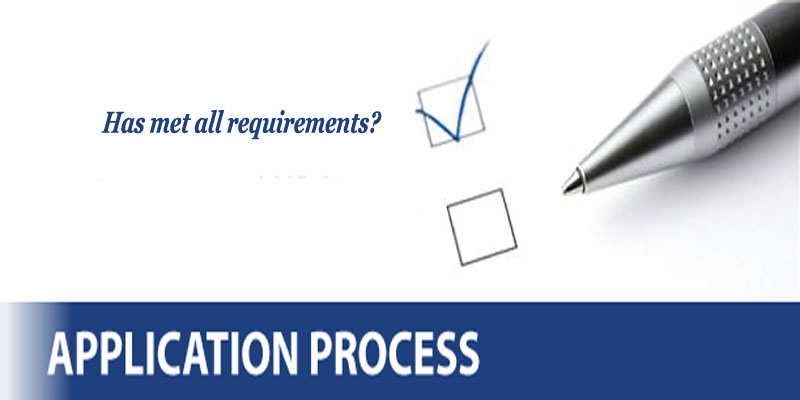 First, choose the University and preferred course.

Get the Application form from the prior University's website.

Fill the Application and search for the more details like test requirements and more admission information for international students.

Register for the Required Test and take the Test.

Send the Filled application form along with the required Documents like

Academic requirements.

Evidence of funds to support your study (like Bank Balance).

English language requirements (IELTS, PTE, TOEFL Scores).

Overseas Student Health Cover.

After Verifying your Application Form and Documents the University will send you the Acceptance letter to your Mail.

Receive the Acceptance letter and pay your deposit by a certain deadline.

Join in the Respective University at a Mentioned Date.
If you don't want to go through this long process, just visit our PVK Education Consultants. Our Advisers will apply for the University on your behalf by analyzing your Academic Profile and Interests.